In April of 2013, Dan Rascal was asked to direct the Ottawa leg of The Skype in the Classroom Initiative; an ongoing web series that showcases the way Skype enables special connections between students and classrooms around the world.
Our mandate was to work in tandem with Flow Non- Fiction, a Texas based video production company who would be documenting the Los Altos end of the call in California.
Using Skype for our pre-production meetings, Dan Rascal and Flow devised an approach to shoot both ends of the call. Our mandate was to screen record both sides and use student and teacher interviews to build a story around the call.
For this to work, we had to make sure that the aesthetic and formal choices made on one end, would supplement those made on the other; from framing and camera movement, to lighting and our line of questioning with subjects.
Our goal was to create a high production valued piece, cinematic in scope and rich in content, something that would capture the emotions, excitement, curiosity, wonder, and engagement of the students and teachers involved.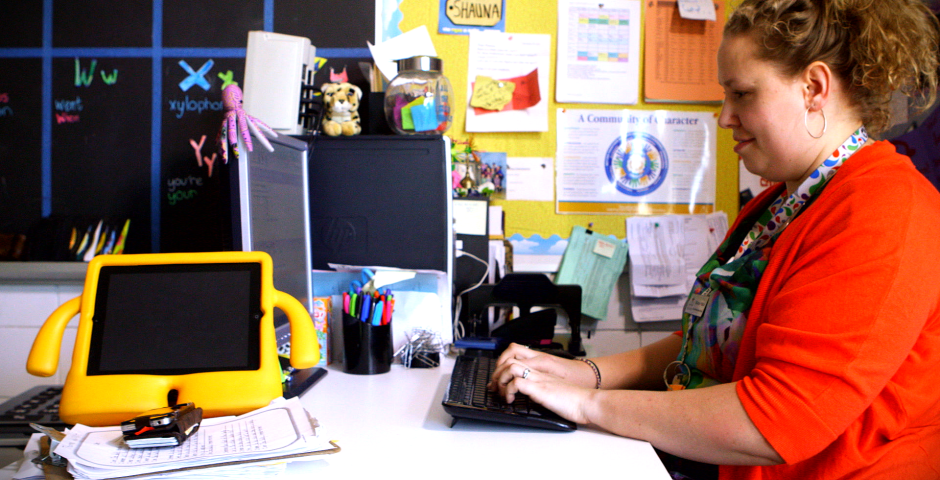 "Technology is just a tool. In terms of getting the kids working together and motivating them, the teacher is most important." – Bill Gates
Shot over the course of one day at The Churchill Alternative School in Ottawa Canada, Shauna Pollock and her grade 5 class reminded us of the power of progressive learning and how teachers play an essential role in motivating the next generation towards the positive application of social media.
ON THE RUN
With over 63,000 teachers now utilizing the Skype in the Classroom initiative, our youth are being connected to people and places beyond their own social, political, cultural and geographic realities; conversations that are bridging the digital divide and encouraging digital literacy.
Today's youth are mobile students, born into the digital age and shaped by the many innovations that inundate their lives. Much in the way the television reorganized the living room and family unit, teachers are now facing a re-organization of the classroom, this time around the personal computer and smart phone.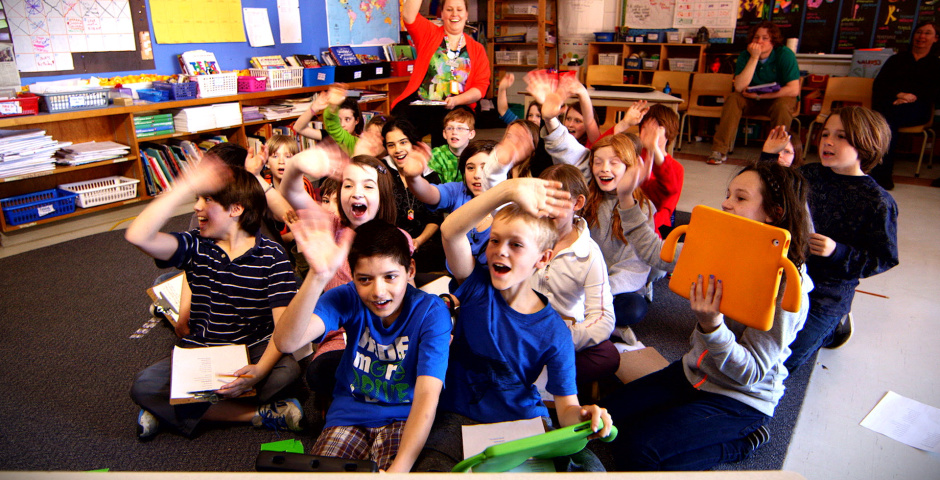 A MESSAGE FROM THE STUDENTS
 Hi Rascals,
Thank you so much for coming to our class and letting us have fun doing the promotional video and for having fun doing the acting.
 It is so cool having an actual camera crew in our class.  We are so glad we got you guys as our crew. Thank you so much for being patient, funny and fun to work with! We can't wait until we get to see the final film, we are quite sure you guys have done a phenomenal job.
 We had so much fun in your video and doing the Skype call, we were all honored to be in your video! It was a once in a lifetime experience and are so happy to have been chosen as the class to do this wonderful video!
 We wanted to say thanks for all your hard work to make it all happen!
 We hope we get to see you soon,
 -Room 209
---
Come visit us @ http://danrascal.com/
We're also a phone call away 613 226 8282
Our D-Mail works too: info@danrascal.com