Some of us learned this the old fashioned way, by having a plate smashed over our head. In some circles this might be considered abuse, but we're willing to bet those circles have never tasted authentic meatballs.
In this spot for La Cucina, we wanted to evoke the nostalgic feeling of old school Hollywood romanticism while introducing some playfulness and humour. A romantic dinner and an adoring couple gazing across a lone meatball into each other's eyes, the setting here is familiar.
But the familiarity of the scene comes crashing to a halt, or smashing to a halt when reality is introduced. If this were Hollywood, the meatball would melt into two like the hearts of our two lovers, a symbol of the union between a couple so obviously in love.
Love in the real world has limitations though, and at La Cucina the limit is set by the high standards of Italian Cuisine.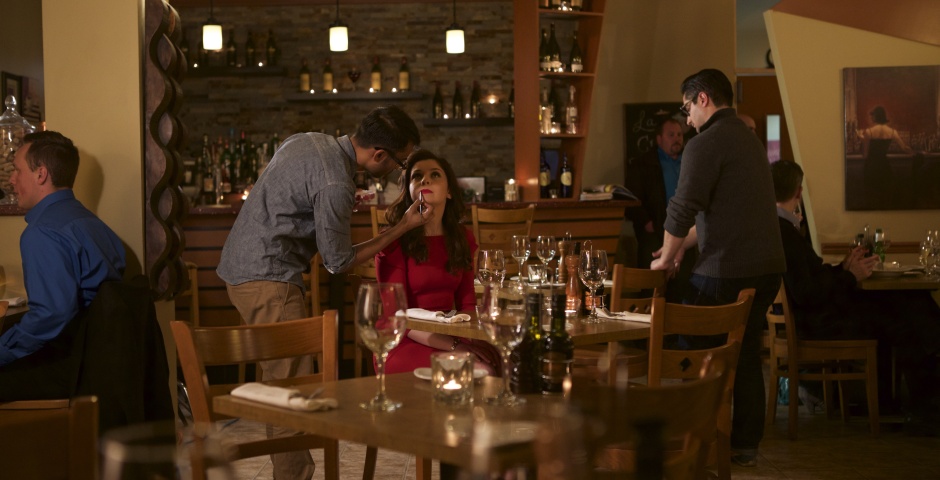 CLASSIC DATE NIGHT
Is there anything more quintessentially tied to dates than Italian cuisine? For decades, pre-pubescent boys have dreamed of taking a pretty dame out for a night on the town capped off by a romantic candle lit dinner at a nice Italian restaurant.
A distinct style has grown from these restaurants, one that caters to the idea of young love.
RECREATING ROMANTIC HOLLYWOOD
The quintessential date night at an Italian restaurant, as far as we can tell actually has its roots in old Hollywood, which is where we went for inspiration when conceiving this spot.
We wanted to create an ambience based in nostalgic feelings of elegance and romance so we dusted off an old VHS tape to re-watch one of the most romantic scenes in Hollywood history from Lady & the Tramp.
Few scenes have ever captured the intimate feelings inherent with falling for someone as well as when the Tramp took Lady out for a wonderful dinner at Tony's Italian restaurant.
The setting of a back alley may not have been ideal, but that didn't seem to matter to the young canine couple as Tony, the Italian chef, serenaded them. But, perhaps more important than the serenade was the spaghetti and meatballs which the young couple famously slurped together into their first kiss.
In the scene, sharing the meal is focal point of their experience.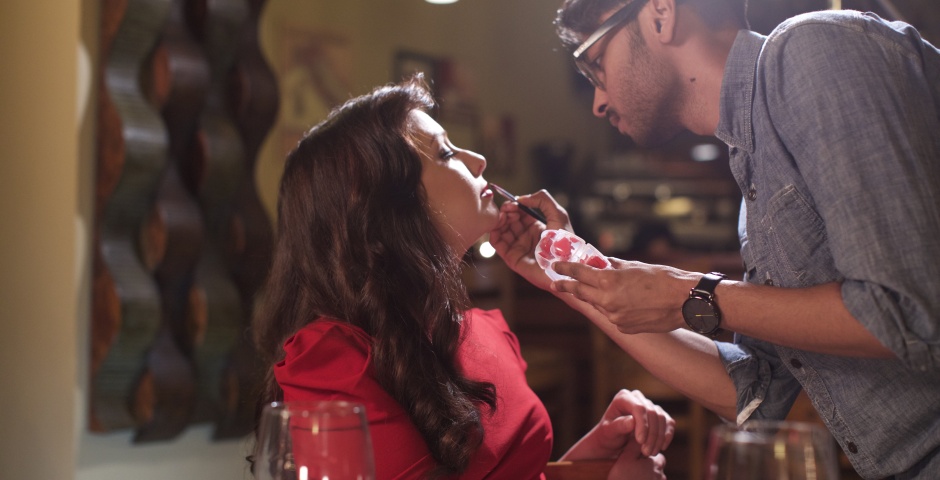 BRINGING HOLLYWOOD TO LA CUCINA
To do this we needed to pull out all the stops. Fancy lighting techniques, classy wardrobes, and even special effects!
We were given one night to film the spot after La Cucina closed it's kitchen for the night and we worked tirelessly to make the commercial feel as authentic as possible.
It all started with casting, as we knew we needed actors who were able to emote lovingly with their eyes, a task that's not so easy. The romantic chemistry between our two main actors was essential. Our did a great job establishing the romantic feeling we wanted to recreate.
Our actors showed up to do their part, and ours was to make them glow in the soft, warm light that defines romantic Hollywood cinema.
Using a soft light helped us achieve the look of flawless skin and hair that shines with a nice kick from added backlighting. By adding to the ambient lighting from the restaurant we made the actors stand out from their surroundings and let them capture the moment.
Of course make up was added to give a date night quality worthy of Italian cuisine.
To cap off our date night we needed to prove that La Cucina had meatballs worth fighting for. The ending was a smashing success with practical effects. For practical and sadistic purposes we needed multiple plates for multiples takes.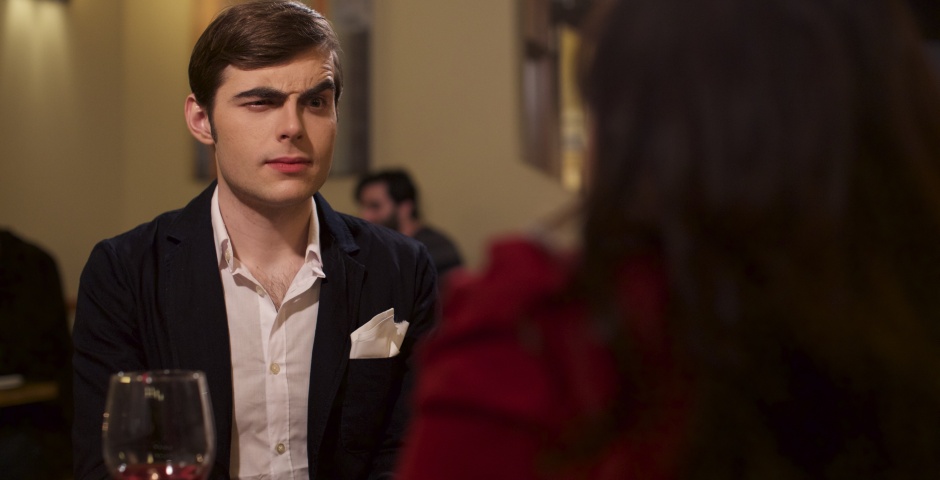 THE AUTHENTIC ITALIAN EXPERIENCE
For some, this might be equated to large families, endless seconds at dinner, and possible ties to the mafia. But for many, at the core of the authentic experience is the delicious food known all over the world. And sometimes. when the food is real good!
Italians Do Not Share Their Pasta
---
Come visit us @ https://danrascal.com/
We're also a phone call away 613 226 8282
Our D-Mail works too: info@abc4188.sg-host.com