about
purveyors of
class
You need branded video, and your audience knows that how you do anything is how you do everything. That's why Dan Rascal only strives for the highest possible production value - working with world class artists and technicians to ensure every single frame of your production is worthy of your brand.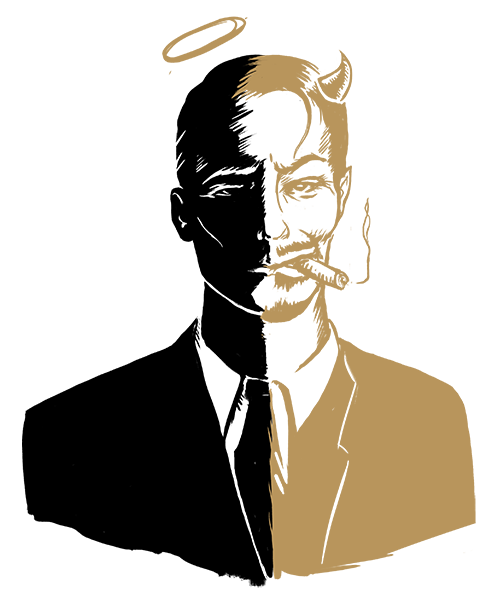 ambassadors of
brass
An experiment in personified branding, Dan Rascal is the embodiment of both tradition and disruption; a nod to the classic and a nitrous fueled effigy to the safe and conservative. Our video work acknowledges that your brand is at battle, and to rise above the rabble, you'll need to find the rascal in you.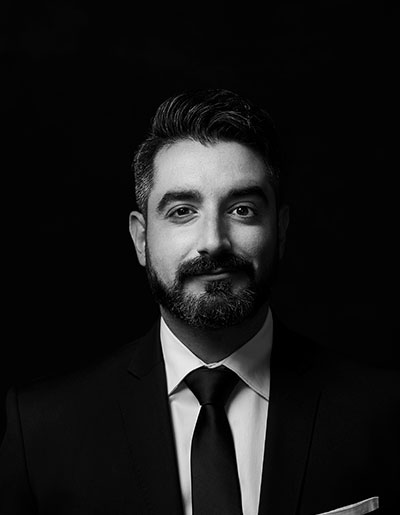 Adriano Pagliarello
Head of
Productions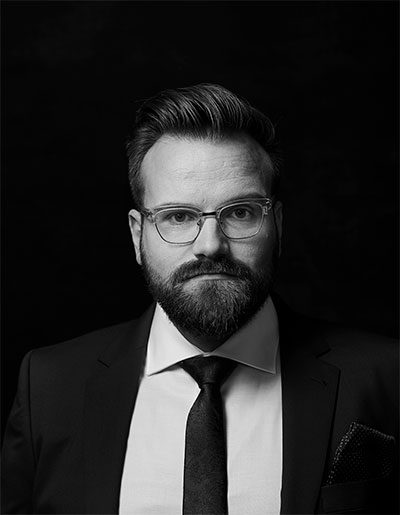 Nick Lacelle
DIRECTOR / CINEMATOGRAPHER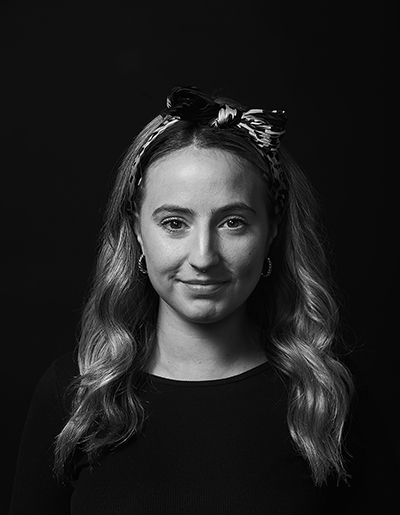 Nina Garacci
Production Manager, Marketing Manager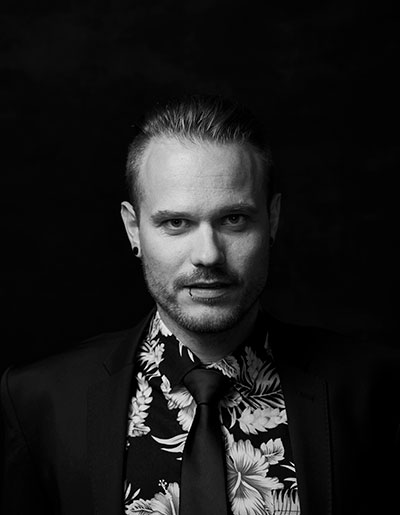 Ryan Loates
SENIOR
EDITOR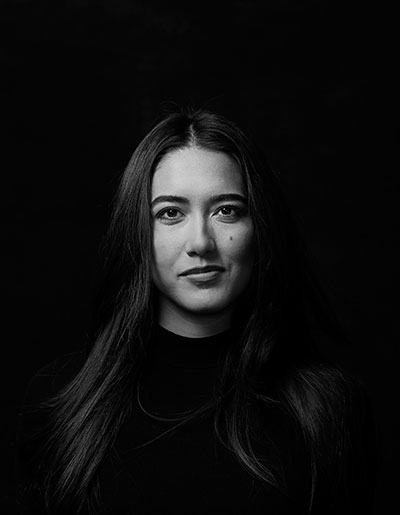 Megan Goudie
Lead Motion
Designer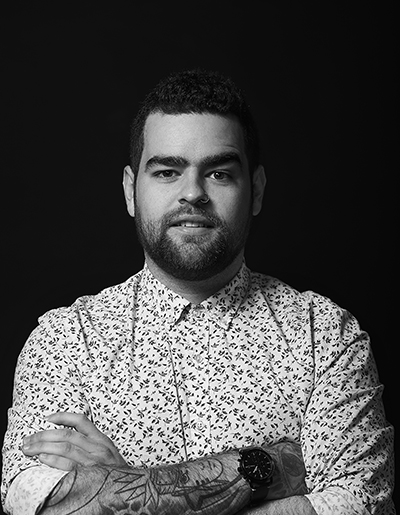 RYAN MYLES
Production Assistant, Junior Editor
about
process
Distillery
1.

IGNITE
THE IDEA OF YOUR VIDEO
Using your brand as the spark, we ignite our process by assigning you a project leader who will be your point of contact throughout the entire video making process.
2.

DISTILL
PLANNING YOUR VIDEO
Using your brands ingredients we create a high impact recipe. Through careful collaboration we distill your message to wet the whistles of your target audience.
3.

PRODUCTION
MAKING YOUR VIDEO
This is where the magic happens. Our video production team will craft your content to the highest proof.
4.

CHEERS
MARKETING YOUR VIDEO
You're done! Now it's time to get this party started. Your project leader will provide you with a little strategy and education around how to best serve-up your thirsty patrons.
process
contact
Let's make something awesome
GET A QUOTE
Curious how to use video in your marketing mix?  Want to become a granite golem of cold filmmaking vengeance?  Then drop us a line and prepare for a muscular odyssey to storm the gates of Valhalla.  
Or just get a quote, you know… whatever.
contact